Allium, also known as the 'Ornamental onion' has been named flower bulb of the year 2016!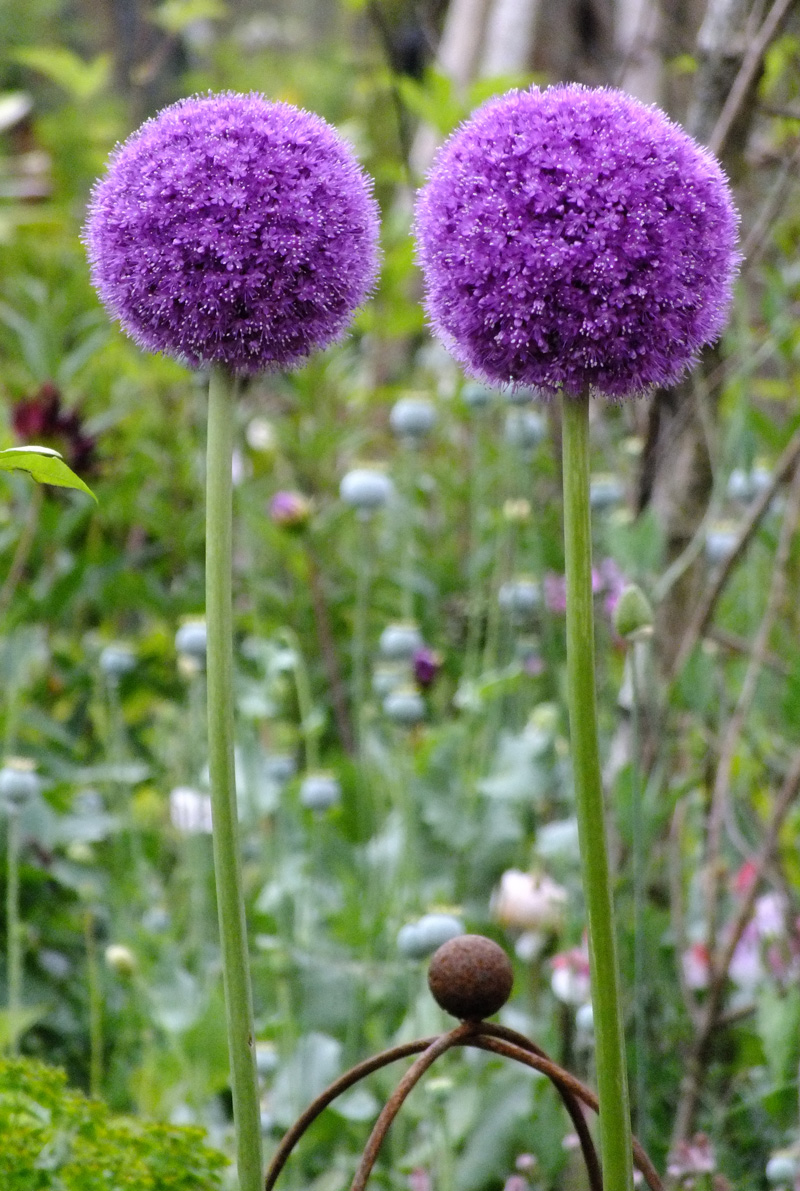 The allium is originally from Europe, Asia and the Middle East. The botanical name of the Ornamental onion is Allium (sometimes spelled as Alium), this name has been given by the Romans. Allium means onion or leek. There are over a hundred different kinds of ornamental onions.

The Allium is known for the wide variety of beautiful colors, height and scent. In the group of ornamental onions there are also plants used for consumption, such as onions, leeks, challots and chives. Most species bloom in the early summer.

When an ornamental onion is damaged it will release its familiar smell. This fragrance is very penetrating and can be experienced as unpleasant. If the stem is put into the water immediately after it has been cut off, the smell can be overseen. An ornamental onion bulb looks pretty standard in terms of shape and color. For that reason it is difficult to be distinguish from other species.

All ornamental onions are in need of a well-drained soil. In addition, it depends on the type of ornamental onion if the bulb requires a sunny place or that partial shade will satisfy.

Ornamental onions will bloom at their best between the perennials that provide shelter. The long ornamental onions (Gladiators) are the best when they protrude majestically above the other plants.