'Wildlife' Naturalizing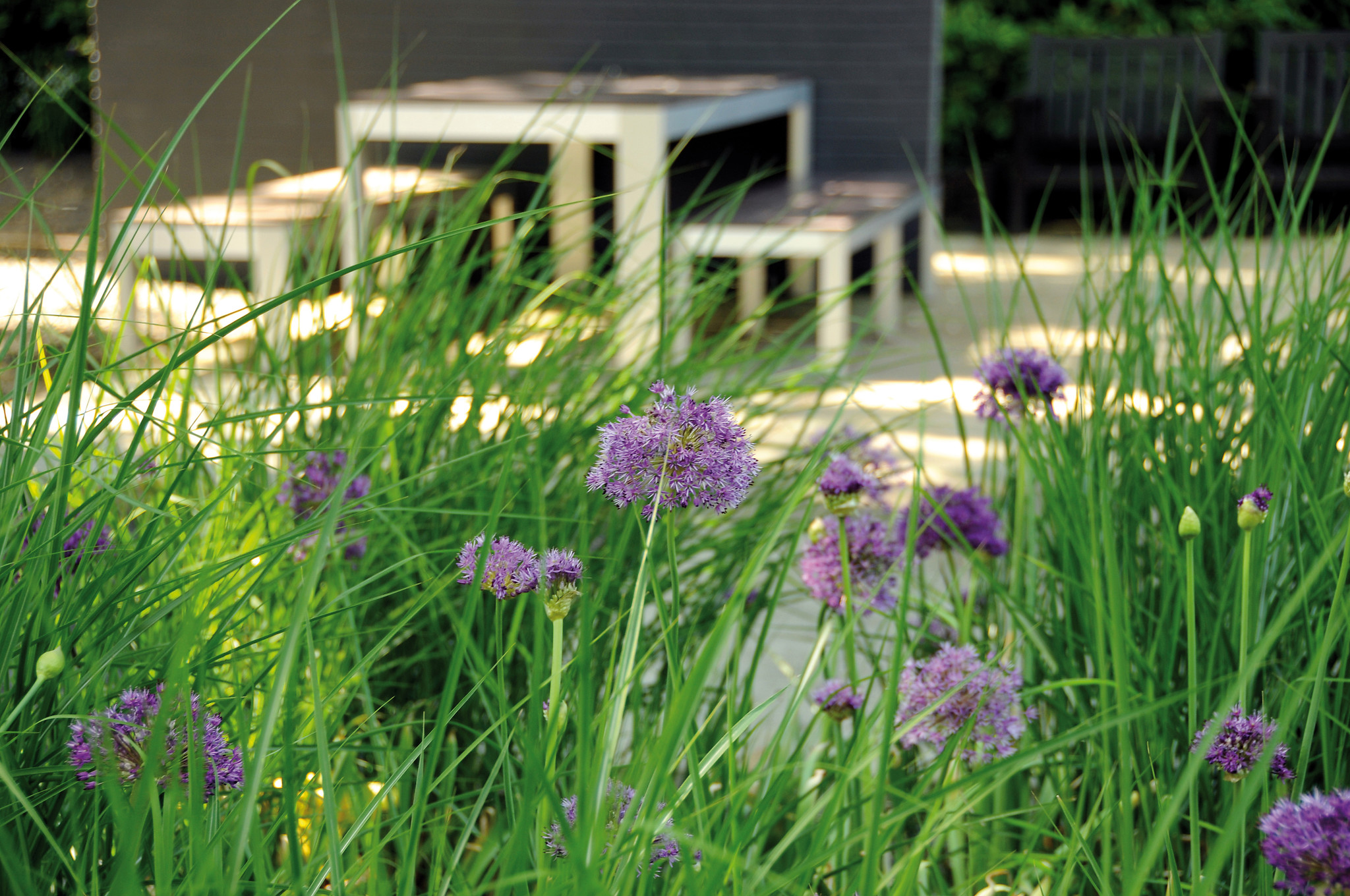 A garden may look like nature from your imagination. It is a trend that continues through into the different gardens. Use of natural and weathered materials is a hype. Flowerbulbs and plants that look out for themselves and spread, but not too extreme.

Among these naturalizing flowerbulbs it's nice to put an outstanding object and around that nature can do its thing.

Everything is possible and everything is allowed. Great for anyone who does not want to put daily effort in his own garden to keep everything neatly. 
Suitable bulbs for naturalizing can be found in our collection.
 
Did you know a daffodil can remain in the soil for several years?
 
When the bulbs are planted on a place that is not to dark, than after flowering when they had enough light the result will be amazing. A daffodil is a flower which is categorized under naturalizing bulbs. One of the strong aspects of the Daffodil is that the bulb can stay in the soil for multiple years to flower again in the early spring. The beauty of it all it stat it doesn't need any extra care.